At kingstonfeet you can be confident that both you and your feet will be treated with great care and attention to detail, in a comfortable, relaxing environment.
From your first contact we hope you will enjoy a friendly and caring service - we want you to get the appointment you need quickly, so you can get on with your life in comfort again.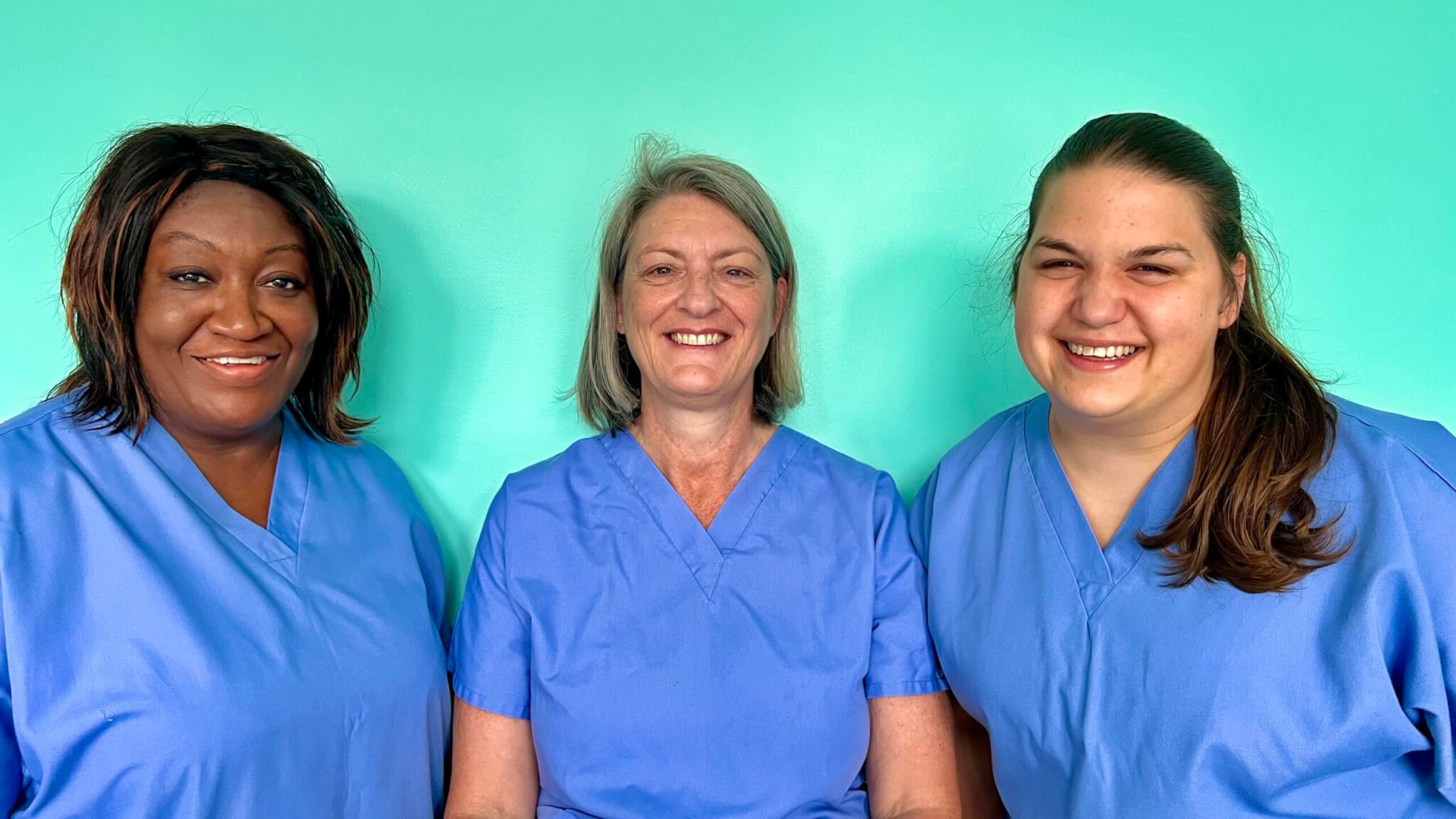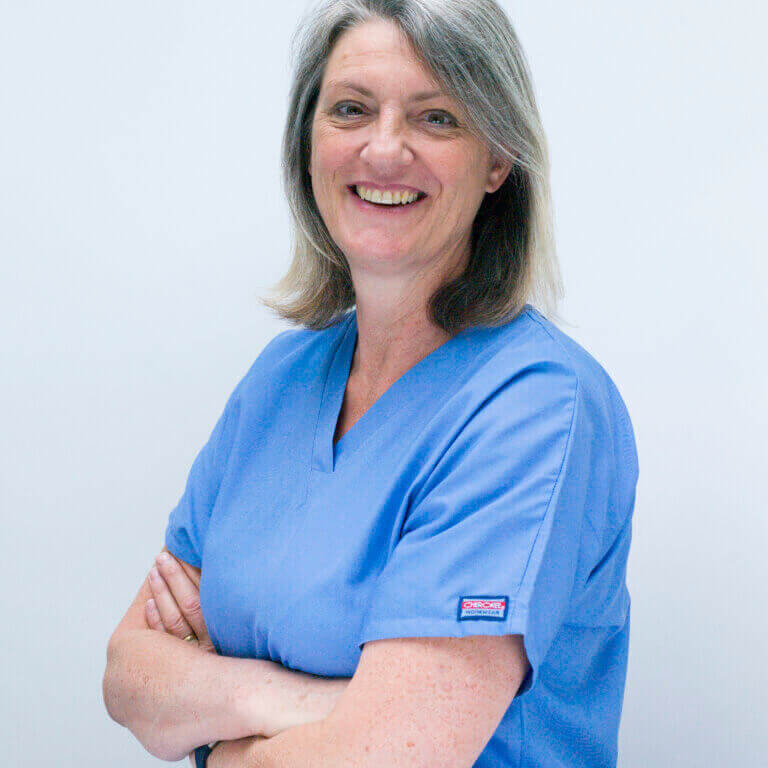 Hi, I'm Jo Lea,
I am passionate about restoring comfort to patients who have foot pain and feel a bit anxious about taking off their shoes to show someone else their feet! Having worked for over 10 years in an NHS hospital high risk diabetic foot clinic, you really can't show me anything that will surprise me.
Over my 35+ years in Podiatry, I have seen an enormous variety of painful foot problems. I particularly enjoy treating verrucae using our new Swift microwave technology, restoring beautiful nails with medical toenail reconstruction for infected or damaged toenails or nail surgery as well as all aspects of routine podiatry and diabetic footcare - so long as you feel nurtured and comfortable at the end of your appointment.
When I'm not working I love to spend time with my family, walking in the local area (especially Richmond Park) with friends and their dogs, sitting around the dining table; eating and chatting with friends and travelling to far flung places to experience different food and cultures.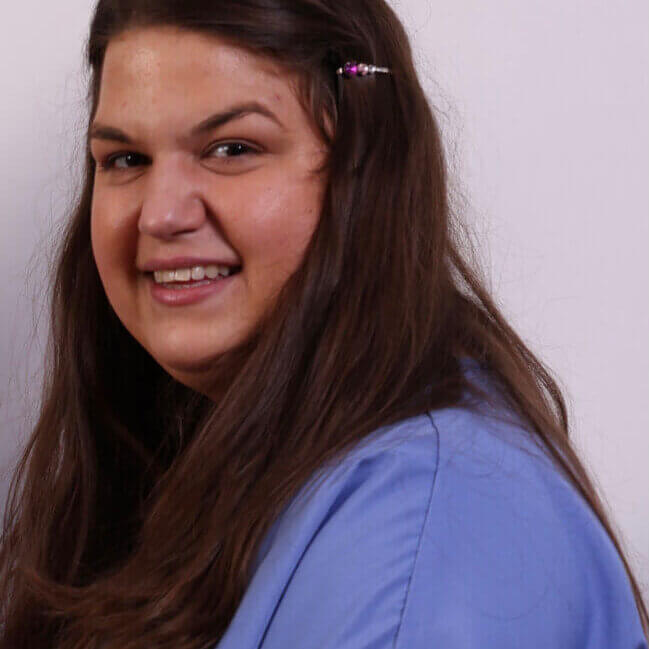 Hi, I'm Roxana
I have been registered as a Degree trained Podiatrist since 2016. After finishing my formal education in Valencia, my husband and I started another adventure living in the UK.
Since then, I have taken opportunities to work in a wide variety of clinics and care homes all around the country.
As you can imagine, every job and clinic presents new challenges in each area of Podiatry and I have really enjoyed all my assignments because each has been very different.
As I continue to grow in the profession my passion for podiatry is also growing. Not only do I enjoy routine Podiatry treatments - I also enjoy Nail Surgery, and have a special interest in biomechanics. Unusual footcare issues all fascinate and challenge me!
Outside of work, I enjoy spending time with friends and family, cooking and baking a wide variety of dishes. I enjoy romantic and adventure movies, swimming in the sea and world travel.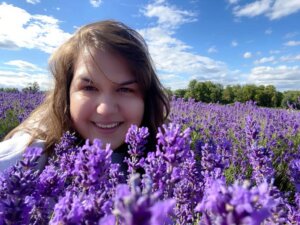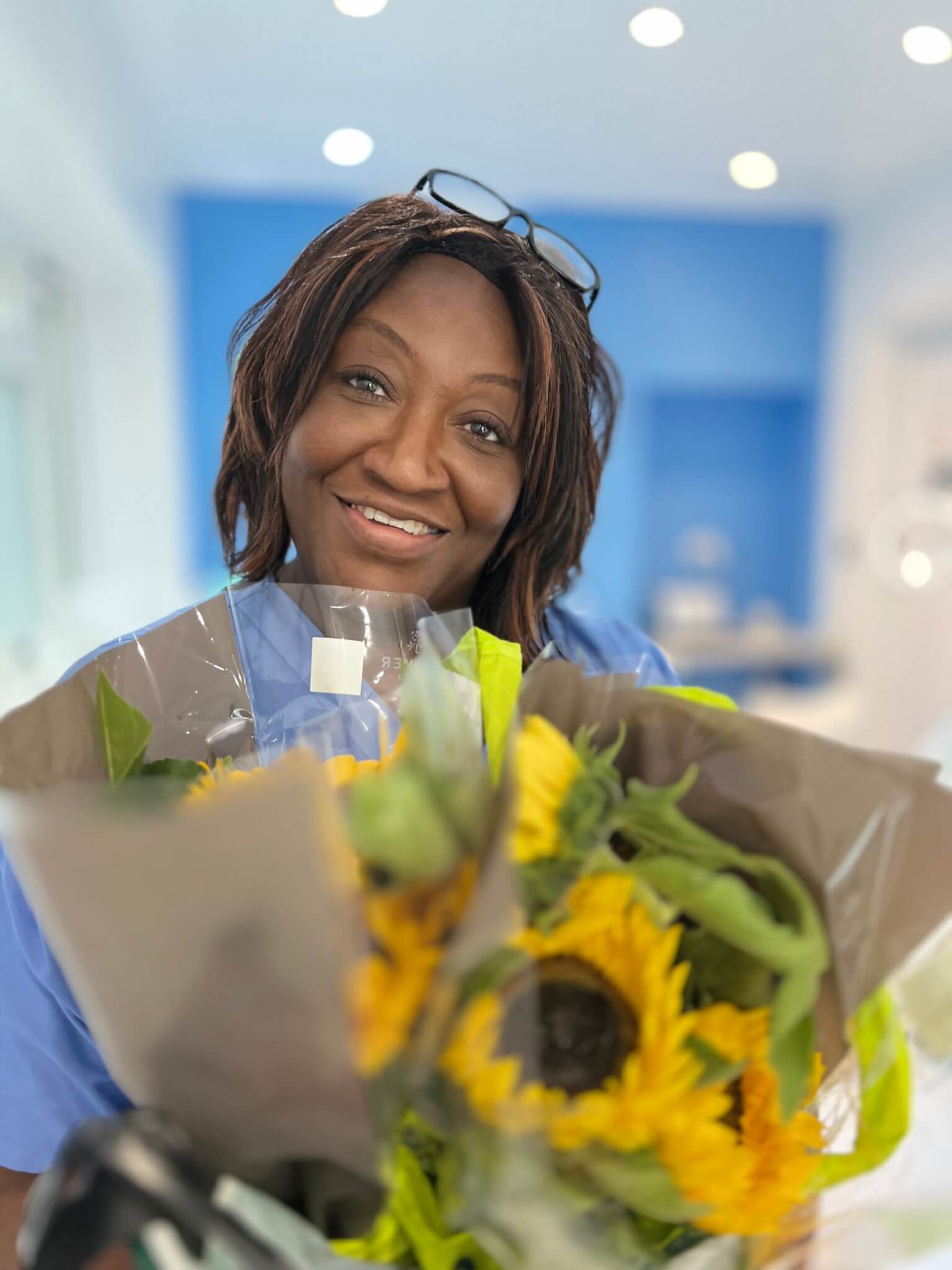 I joined the team as a Podiatrist in July 2023.
I have worked locally as a Podiatrist for over 30 years.  I am Kingston born, bred and educated.
A good party especially if it involves a Margarita "on the rocks" is time well spent out of work – and my favourite food is homemade lasagne.
Moving clinics presents new challenges but so far I am enjoying the changes.
Working as part of the kingstonfeet team is great - it's giving me the opportunity to learn more about wound care, various skin conditions and I am learning how best to treat fungal nails.
More than anything when in work I want to make people's feet feel fantastic.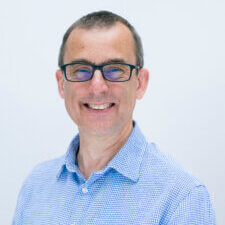 I am married to Jo, kingstonfeet's business owner. Working as Practice Manager, helping our growing practice move to the next stage - ideally relocating to new premises in North Kingston.
Just like my previous roles in airlines and airports, Podiatry is focussed on caring for people consistently and well. I enjoy introducing the latest technology but only when it helps our patients and our team. 
Often I am planning another rail trip around Europe. I ski fast but not very elegantly! Trying out new recipes on friends and family is fun, especially when ingredients or techniques are a little different.

All our podiatrists are qualified in Podiatry, are HCPC registered and are members of the Royal College of Podiatry.
We have strong working relationships with local NHS and private Podiatric Surgeons, should a surgical opinion be required, as well as potential onward referrals for imaging, blood tests and therapeutic injections.