Don't suffer foot pain !
We can help with
Verrucas
Heel pain
Toenail issues
Children's feet
Ingrown toenails
Corns and skin issues
Orthotics - Custom Made
and most other foot problems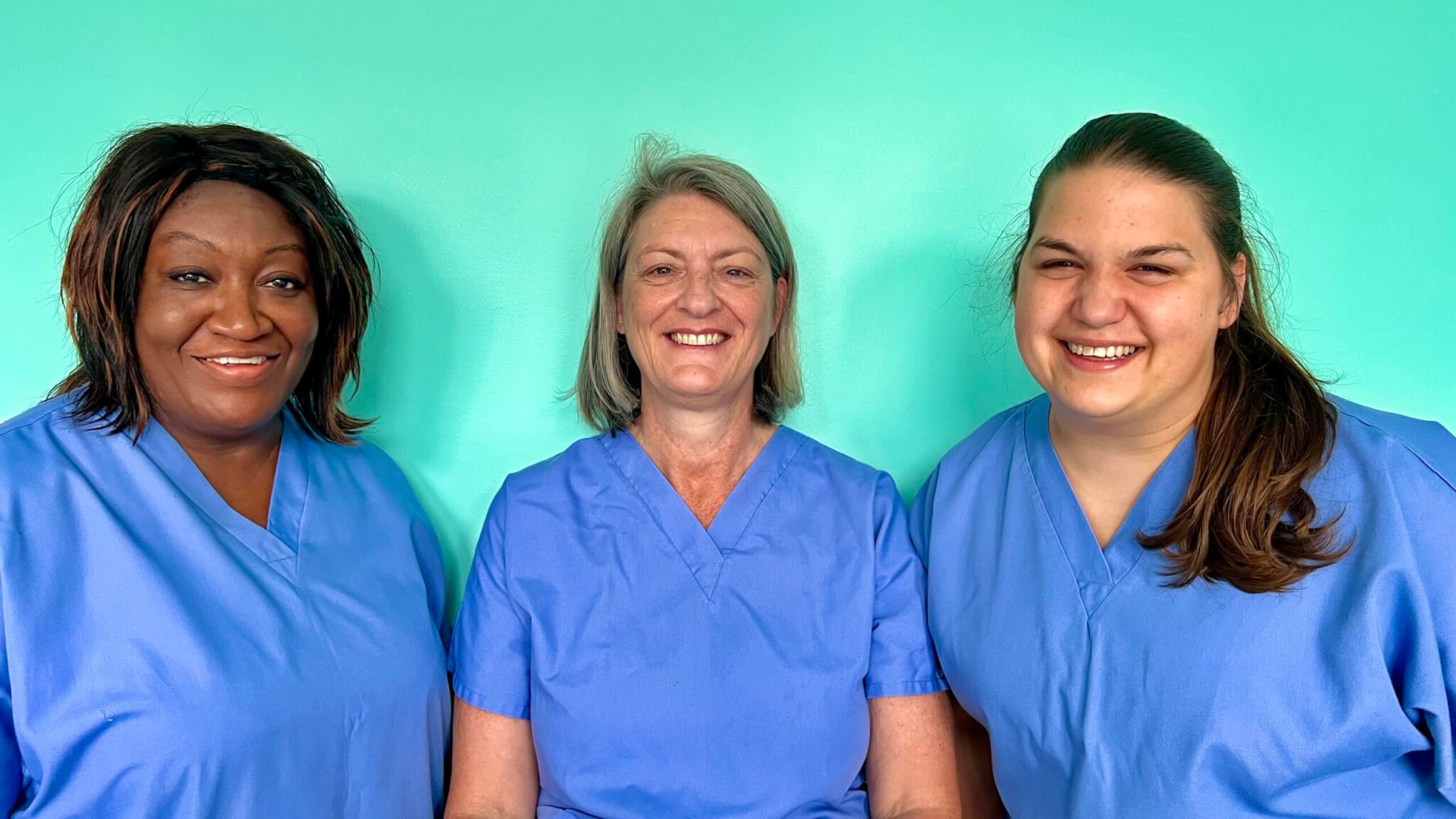 We can help your
Verrucas
Heel pain
Toenail issues
Children's feet
Ingrown toenails
Corns and skin issues
Orthotics - Custom Made
and most other foot problems
Is Foot Pain Stopping You Getting Active?
Your first step is to get a diagnosis
Patients tell us they love what we do
"Good service and wonderful podiatrist"
"…really fantastic! …sorted out my athletes foot and corns and I feel so much more comfortable … a friendly and completely professional approach. Highly recommended."
"My podiatrist Roxana is a lovely person who is welcoming and friendly. Combine this with her knowledge of differing foot problems she deals with everything your feet need, ensuring you come out with well cared for and moisturized happy feet."
"Roxana was excellent and really helped with a running-related injury to my foot. I went there to get some help but left feeling like I'd also had a pampering session! I would not hesitate to recommend."
"What a lovely clinic. Very clean and organised, Roxana was lovely and chatty. My feet feel lovely!"
"Easy to book and pay on line, local and very knowledgeable podiatrist treatment"
"Professional, thorough and a warm atmosphere."
"Every member of staff I encountered was very friendly and respectful, it was a very clean space and they made me feel very comfortable to openly discuss issues about my feet without judgement."
"
Roxana went above & beyond to work out and explain my complicated issue and to make my foot as comfortable as possible. She also advised me on managing the issues and next steps. She has a great bedside manner.
Jo was also very insightful and both gave of their time and advice very generously.
I have complete confidence in kingstonfeet and have benefitted from their expertise over several years. Thank you so much."
"Very helpful and friendly practice where they are happy to take time to explain and discuss possible treatments."
"Amazing staff and service. Make you feel at ease right away and give professional advice on all issues. Do not delay (any longer) book today !"
"Very professional. Sorted my lifted toenail extremely quickly and efficiently. Clearly explained procedure and aftercare. Excellent care and would definitely return with any future podiatry issues."
"Excellent podiatrist & Lovely family run business. Exceptional receptionist Josh."
"Polite and efficient, friendly service"
"Pleasant, professional, welcoming. Very good treatment."
"Always a very warm reception from the receptionist.
Jo is pleasant, friendly and attentive, did an excellent job with my feet.I felt at ease with her straight away.
Today the new podiatrist (Gloria) did an excellent job as well. A very lovely lady."
"You always look after me extremely well! Thank you!"
"Very friendly and helpful staff. Experienced real customer care. Thank you."
We are registered with these organisations