Are you distressed by unsightly thickened skin on your feet? We love to see feet with corns and callous because they are easy for us to quickly and painlessly remove.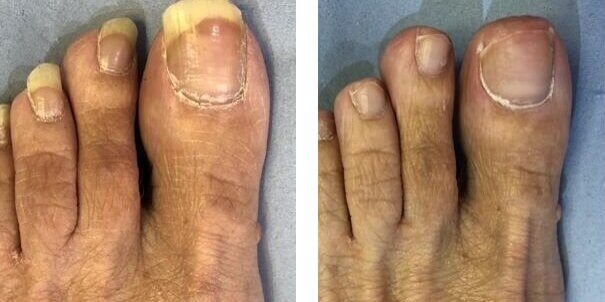 Verrucae can be distressing even if they cause no pain. They can quickly spread if the skin is disturbed by rubbing or filing. Swift Microwave Therapy can help cure the problem.
We know how distressing heel pain can be, limiting your daily life and causing misery. We love to help with all things heels - hard skin, cracked heels, plantar fasciitis and heel spurs.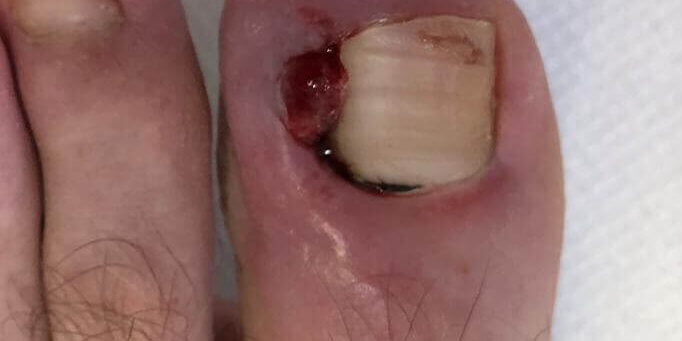 Ingrowing toenails can be very painful and need a gentle, sympathetic approach. They are caused by the nail breaking or being cut too short at one or both sides. See our toenail trouble advice.
Our Specialist Treatments