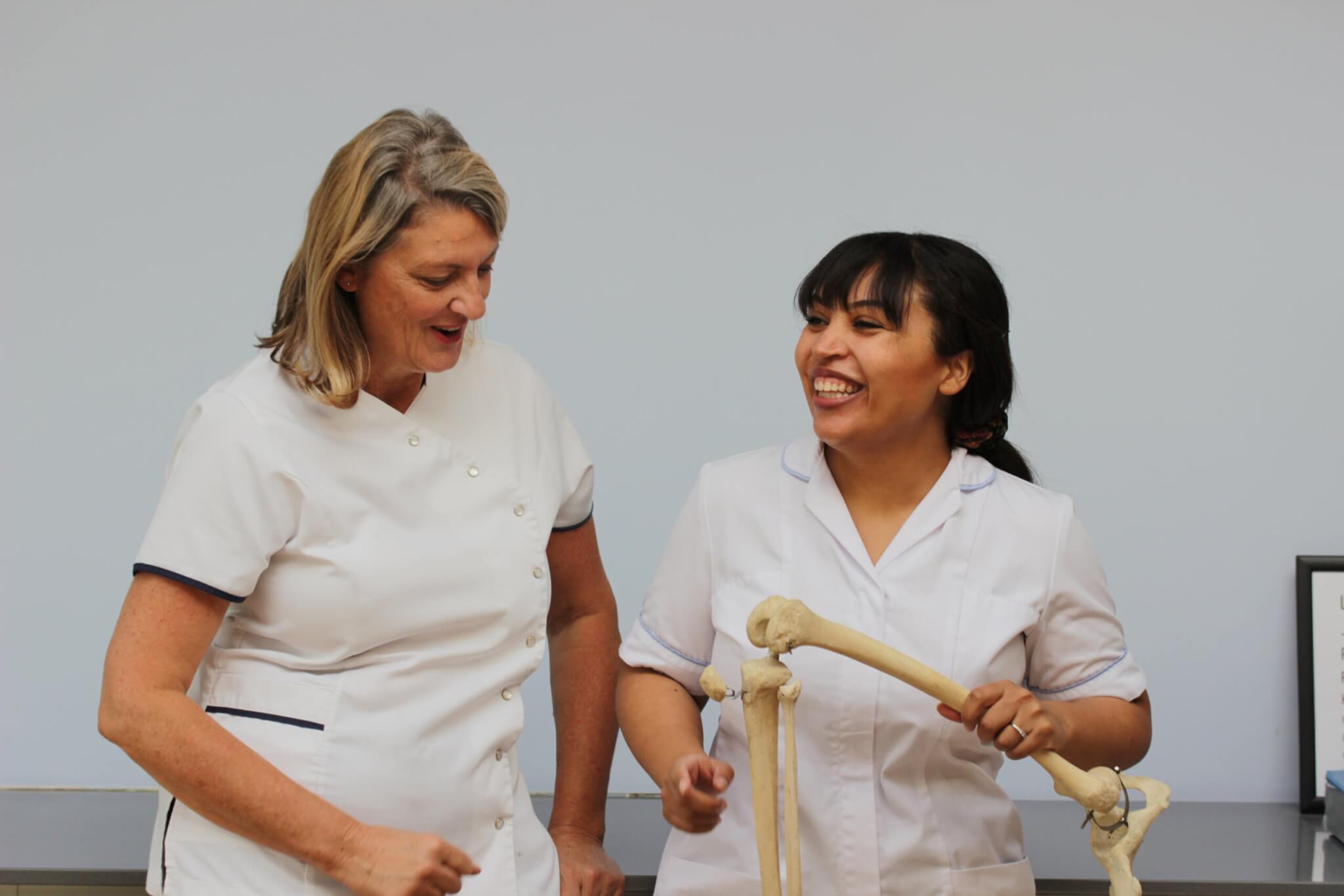 Not sure whether your feet need professional foot care?
We can quickly discuss over the phone whether you need an appointment or whether you can simply treat your foot complaint yourself.
We are very busy - please call us
or book online.
These are the quickest ways
to book your appointment
Send us a message but..
Please note - we are closed Fridays