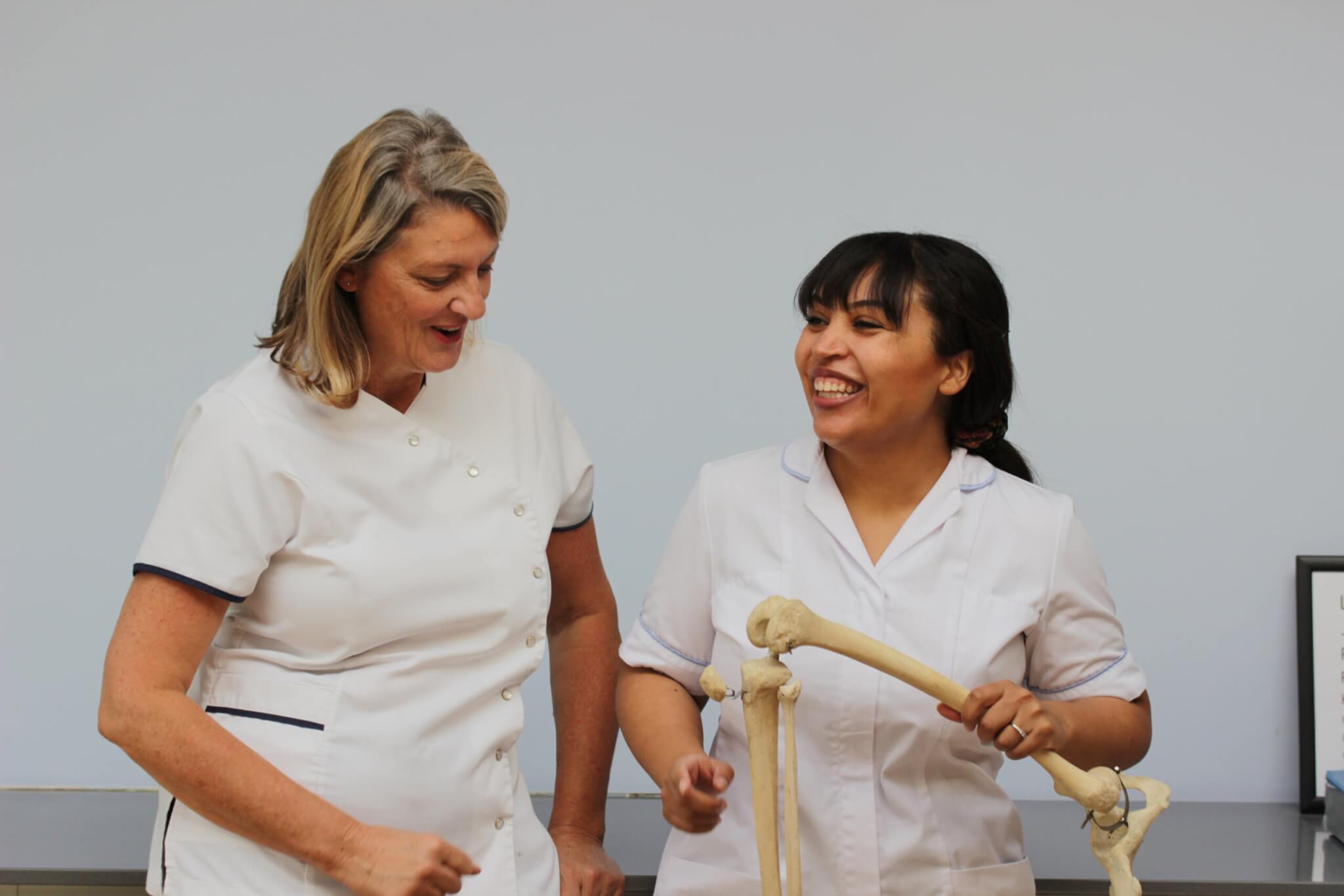 Not sure whether your feet need professional foot care?
We can quickly discuss over the phone whether you need an appointment or whether you can simply treat your foot complaint yourself.
We'll get back to you as soon as we're able. If you want to book an appointment then the quickest way is to book online.